"The Company that puts safety first."
Company which makes the best product which can protect even one life from fire.
In particular, we will become a company that considers the safety of the handicapped person, expectant mother and the elderly.


"Emergency Alarm Technology Specialist"
AAT (Alpha Alarm Tech Co. Ltd) specializes in emergency alarm technology that is constantly challenging and creating new things through its own patented technologies.
Our company have audio-visual fire alarms as main product and also have the other alarm products preventing all accidents such as anti-theft,
emergency rescue, secondary car accident prevention, harmful animal prevention etc.
product descriptions
Invention Patent Registration No. 10-1006946 (Republic of Korea)
This product is a fire safety product that complements the deficiencies of existing fire safety facilities in a fire situation and is an audio-visual alarm that can protect all people, including the visually and hearing impaired and the elderly from fire disasters.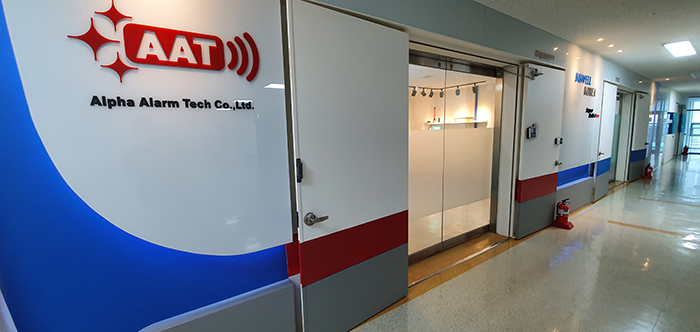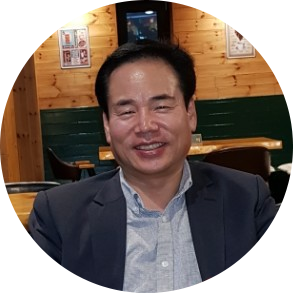 CEO Ma SangMan